 I'm a recording and mix engineer specializing in rock and metal.
Let's make music.
Contact
Be heard
You've poured yourself into your songwriting and you know your music is good. Now, you just need to get it out to the world. That's where I come in. I've got the skills, gear, and experience to make your songs sound professional and polished. Take a listen to my work, and if you like what you hear let's work together.
Services
Get it right at the source. I'll make sure performances are top notch and each instrument sounds as good as it can so it doesn't have to be "fixed in the mix."
Recorded tracks need a little love? I'll do things like clean up noise, quantize drums, and tune vocals so that the song is fully prepped for mixing.
Put it all together. I'll use balanced and tasteful processing to create an impactful and exciting mix of your song in as little as a few days.
Guitars and bass a bit lackluster? Send me your DI tracks and I'll run them through an assortment of amps and cabinets to get the best tone for your project.
Select a service for more information
Portfolio
* Denotes songs for which I was mix engineer only
Ready to work to together? Fill out the contact form and tell me about your project to get a quote.
Get a Quote
About me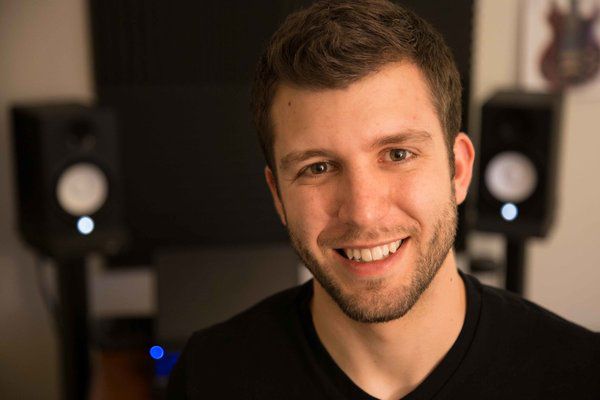 I'm an engineer based in Ann Arbor, MI and I'm passionate about making good music. After toying around with mixing while recording some guitar covers for YouTube, I became intrigued by the combination of creative and technical skills necessary to mix. Mixing became my creative outlet and I haven't looked back since.
When I'm not mixing or recording, you'll find me playing guitar, hanging out in coffee shops, and going to concerts. I like lots of different music, but my favorite music genres are rock, metal, and funk. I also write code and particularly like web development for it's combination of creative and technical aspects (just like mixing!).